Your Herb Garden in November
And if you take advantage of these very beautiful cultivars, you can enjoy a rich tapestry of colors when the rest of your garden is asleep. Note, however, that the variegated types are somewhat less hardy than the common culinary sage, and will need some protection during the depths of winter. But aren't they lovely.Purple sage. Golden sage. Tricolor sage. You can pick out each one from the photos here.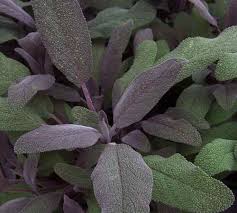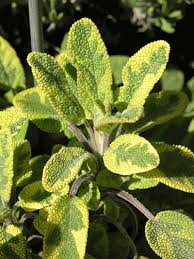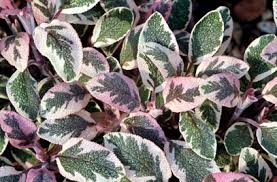 There is one other, and it's particularly gorgeous: pineapple sage. But since it's quite tender, we have to think of it as a summertime delight. Look for some info along about May or June.
Also, be aware that the genus Salvia, into which culinary sage fits, has many other garden plants that we use as ornamentals. Their common names usually include the word "sage," but you wouldn't use them in cooking.