I'm teaching several workshops in the coming weeks, and I would love to see you there. Read on for complete schedule. And send me a note (yellow box at the bottom of every web page) if you need more information about any of them.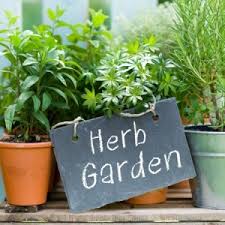 All About Herbs. April 7, 2:00 pm.  Happy Valley Library. 13793 SE Sieben Park Way, Happy Valley, Oregon, 503-783-3456. Everything you ever wanted to know about growing and using these marvelous plants. Door prizes of fresh herb plants. Free.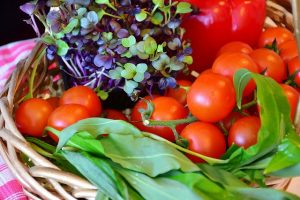 Vegetable Gardens in Containers. May 12, 2:00 pm, Eugene Public Library, 100 W. 10th Ave., Eugene, Oregon, 541-682-5450.
If you love the idea of growing your own food, but live in an apartment without actual garden space, here's your answer: you can do amazing things with just a few containers. Maggie shows you how, with a demonstration planting, and answers all your questions. Best part: some lucky person gets to take the finished garden home!  Free.
How to Write a Proposal for a Nonfiction Book.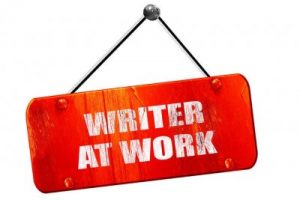 June 26, 7:00 pm, Lake Oswego Public Library, 706 4th St, Lake Oswego, Oregon, 503-636-7628. See Mar 24 description. Free.